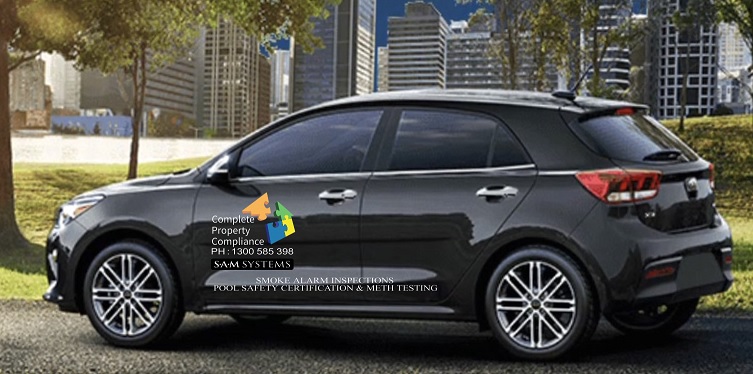 The owner of the business initially began importing alarms from America after reading a report published by the American government in 1979. At the time the Fire Department in QLD felt that smoke alarms were not needed. Times have now changed, but an image from "America Burning" became the driving force behind our entry into the smoke alarm business in 2007.
S.A.M Systems QLD has been evolving over the last 12 months to become a "one stop compliance shop".
We have realised the confusion that is in the making with different owners, using different companies who are using different alarms and we understand their reasons. S.A.M Systems QLD has not deviated from using Brooks alarms which are known to be the most reliable and most efficient alarms available, however they come at a cost.
Over the past 12 months we have seen many alarms appear and quickly disappear, but there are some cheaper alarms that have survived and to this day are still being fitted. Because of this we have started to stock limited numbers of these Branded alarms so that we can honour warranty claims made by installers.
WE HAVE ALSO NOTICED THE HUGE INCREASE IN OTHER COMPANY'S ANNUAL MAINTENANCE FEES.
These range from $129.00 pa to $169.00 pa for 2022 compliant systems.
Owners who have opted for cheaper systems are usually price conscious, so we would ask you to go to our price page and compare the savings.
S.A.M Systems QLD offer more service for less outlay