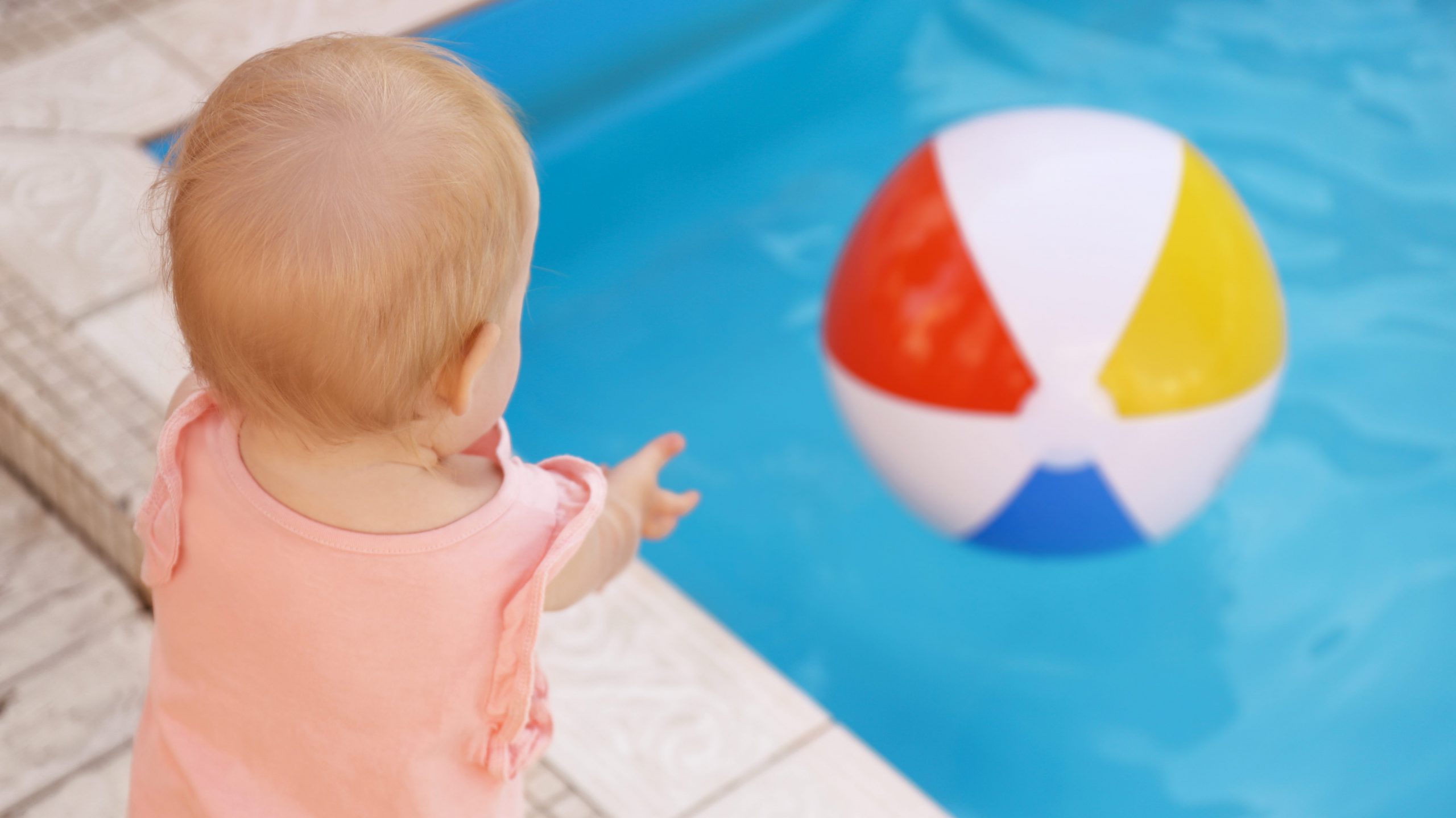 Pool & Spa Safety Certification
Our inspectors have a QBCC license and are SPASA trained. This allows us to complete minor infringements which often arise during our inspections. By our doing this, we can immediately issue the required certificate.
Any major issues are reported back to you with photographic images to assist you choose the correct tradesperson to complete the necessary work. Where pools require additional work, there will be a minimal charge for re-inspection
However, our pool safety inspections do not end there as we are aware that the certificate is only required once every two years. We understand that issues can occur during a tenancy which is why we will complete a complimentary inspection between lease renewals or new tenancies.
There are many requirements for certification, but most important are the height of the barriers, gaps under the barriers and gates, the self-closing gates, resuscitation charts which can be seen from anywhere within the pool boundary, the "non-climb zone" and the placement of outdoor furniture.