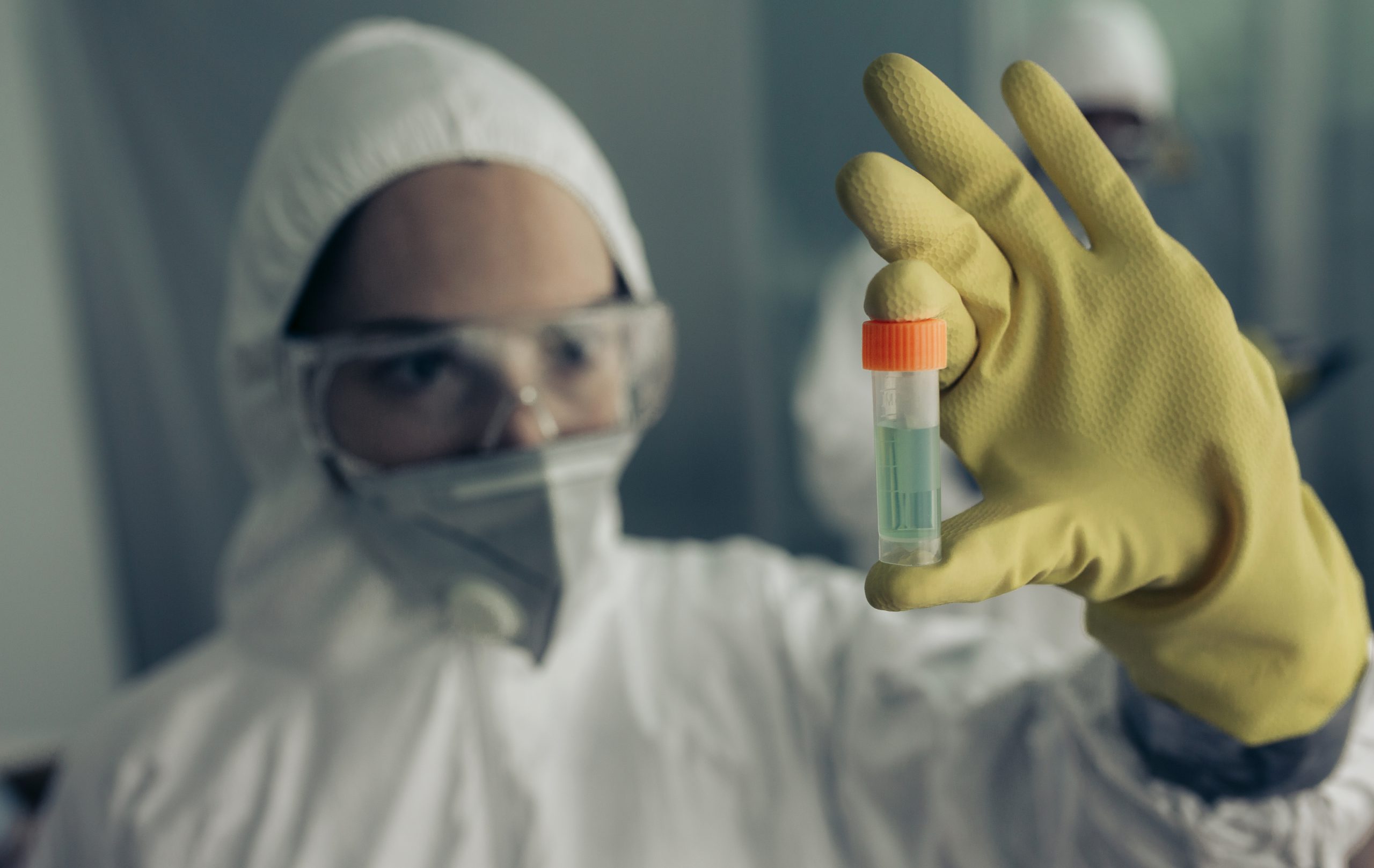 Meth Testing & Decontamination
MDMA and ICE usage is becoming more prevalent in QLD every month. It is now accepted that one in five rental properties have some form of contamination. Our technicians use the NIOSH9111 testing method which is preferred by Australian Standards.
Question one, how can I be sure I don't rent a property to a user?
Question two, If I have, how can I prove the existing tenant is responsible?
Both questions have the same answer. For almost a year we have been running trials on a unique service. We call it a "Base line test".
This test is completed prior to a tenant moving in. A test area is selected where, through experience, we know is the most likely to be contaminated. A test is completed, in the case of a highest property two tests made.  A report with images and results is issued to the Agent.
We have found that by indicating that properties are tested for meth between tenancies and that all tenants are given a copy of the report for which they sign to acknowledge receipt, there have been several occasions where the tenant has changed their mind about renting the property.
We also decontaminate properties with meth issues. Our quotes normally range from $1,000.00 for low contamination to $6,000.00 for heavily contaminated properties. Properties do not need to be stripped back to the framework.