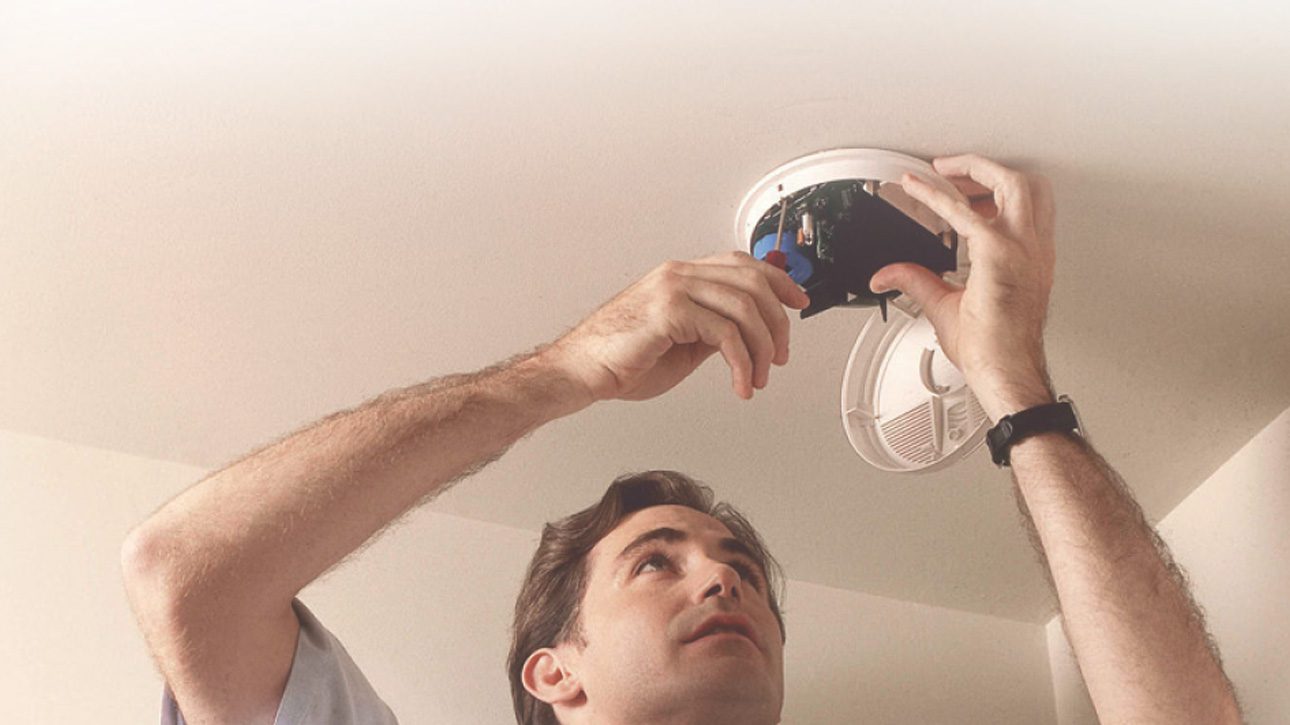 Maintenance of smoke alarms. Brooks Australia Approved Technicians. Replacement of most common Branded alarms during warranty period regardless of who completed the installation.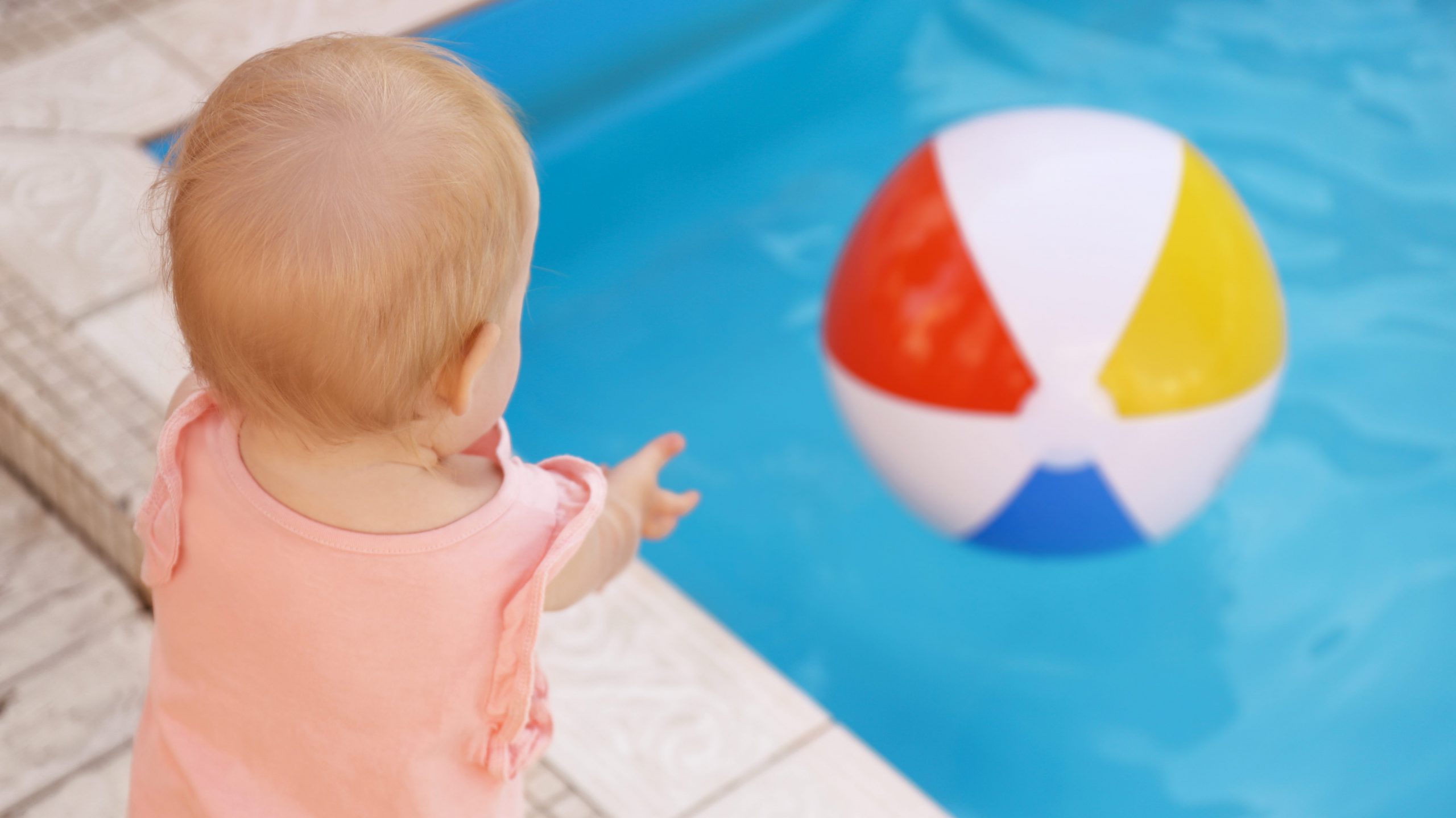 Being SPASA and QBCC approved allows us to rectify minor infringements which often arise during our inspections. We can immediately issue the required certificate.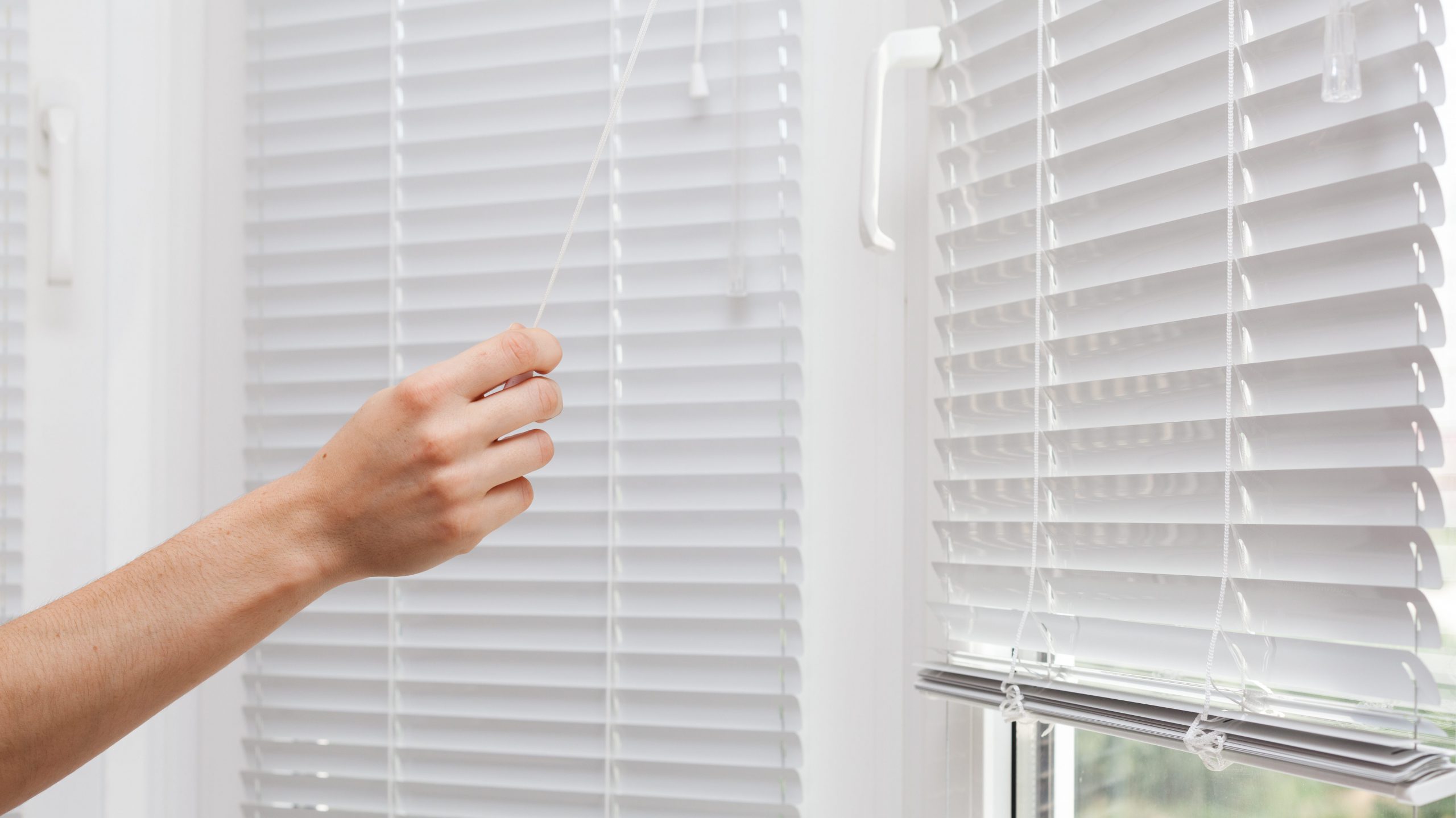 Blind and curtain cords are recognized as a hazard to children. They can become caught up in the cords and be severely injured or worse, strangled when playing with blinds.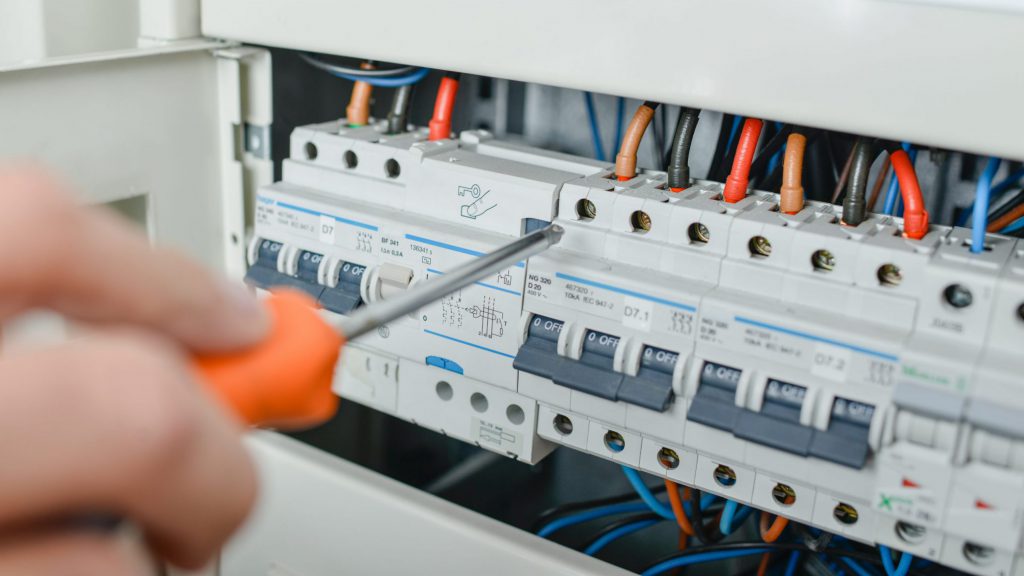 As part of our smoke alarm maintenance subscription, we include a complimentary safety switch inspection. Safety switches turn off the power if a leakage of current is detected.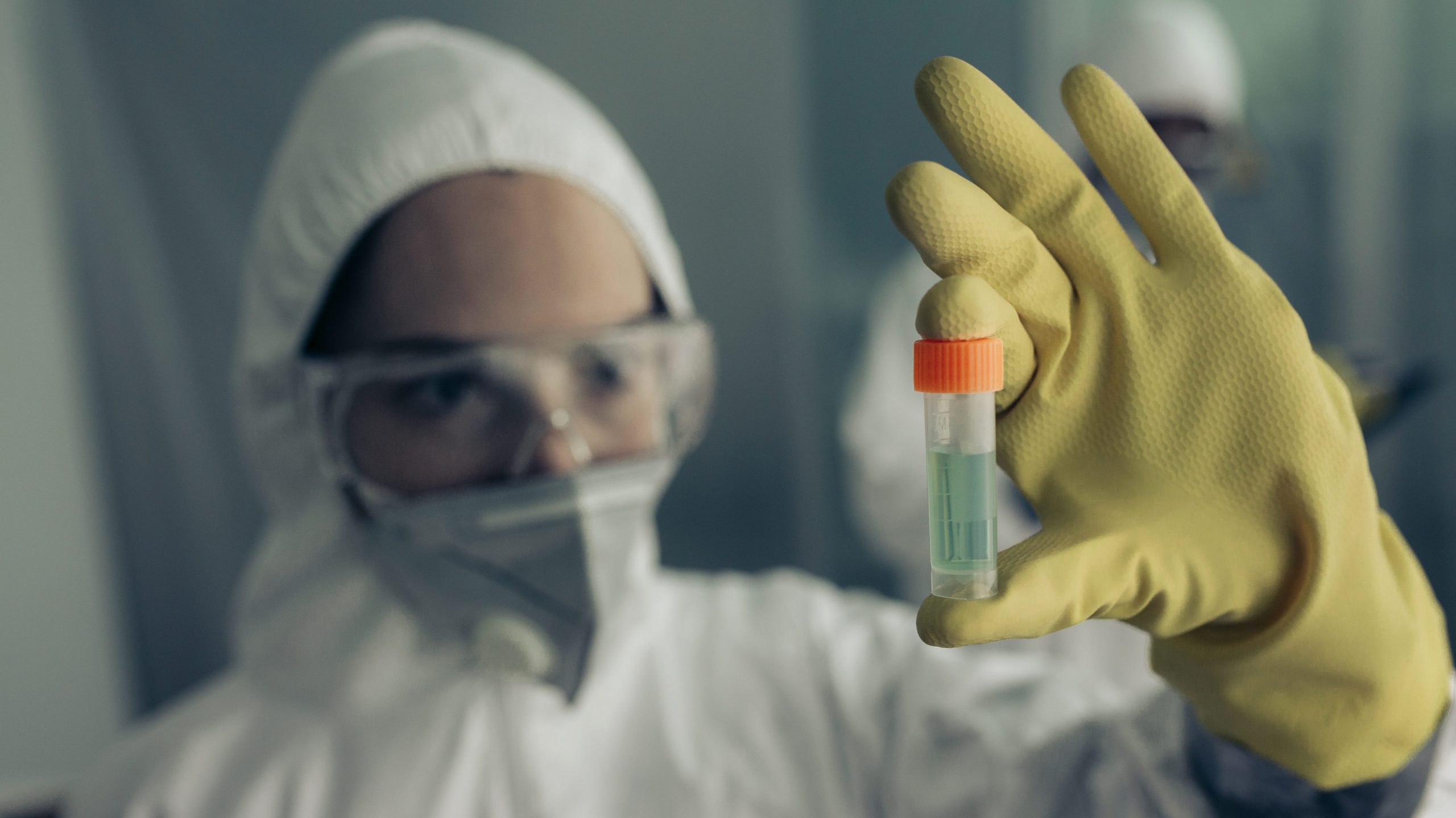 MDMA or ICE usage is becoming more prevalent in QLD every month. It is now accepted that one in five rental properties have some form of contamination.