Smoke Alarm Maintenance, Replacement & Installation
Maintenance of Smoke Alarms
Under the smoke alarm legislation all smoke alarms must be serviced at each change of tenancy and lease renewal. The manufacturer also recommends annual services to ensure the warranty remains valid, and to maintain regular service cycles to ensure the functionality of alarms.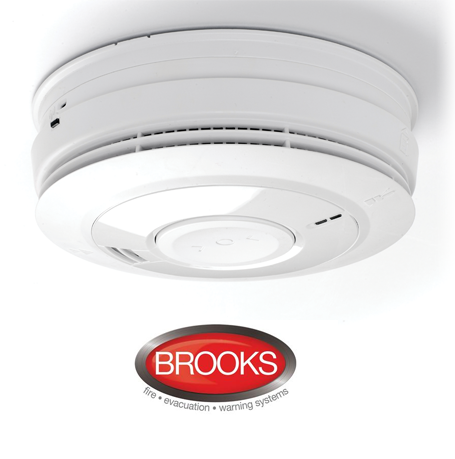 For continued compliance: –
We provide multiple visits as required which are included in the one agreed price
We remove every alarm and clean outside and air pressure clean inside to remove insects
We check that all alarms are AS3786-2014 compliant and installed at recommended positions
We check expiry dates
We test alarms as per the manufacturer's recommendations
We replace most Branded alarms if defective and covered by warranty if defective at no additional cost (regardless of installer)
We provide photographic images of all alarms
We provide an annual certificate of compliance.
We provide a 24/7 emergency service
We believe we have a duty of care to protect the Landlord's investment, the Tenant and the Agent.
If you are selling your house you need to know the new smoke alarm rules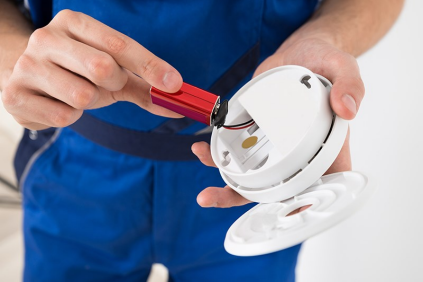 On 1 January 2022, the next part of the smoke alarm legislation becomes active.
From 1 January 2022 if a seller enters into a contract of sale for a residential property the seller must ensure it complies with the current smoke alarm regulations.
If the property does not comply then the seller may be fined. The current amount of the fine is $609.
It does not give the buyer the right to terminate the contract of sale.
When preparing the contract, it is recommended that agents obtain a certificate of compliance before ticking the box that says it complies with the smoke alarm legislation. Please have your agent contact us to help you fulfil your legal requirements.
On Jan 1st 2022, anyone selling a property must make the property compliant with the legislation. We understand that vendors won't want to install quality alarms but will want to keep the cost down whilst expecting a product that is going to be reliable.
We have sourced Emerald Planet alarms and have been testing them for several months. They are interconnected wirelessly and have proved to be a reliable product which we will be marketing to Vendors from $98.00 each inc GST plus an $98 installation fee.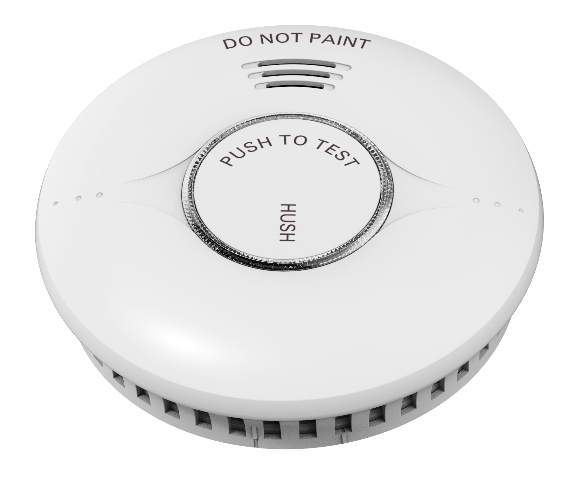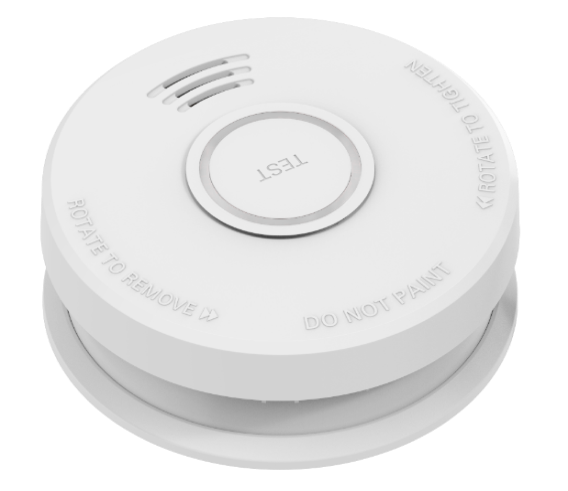 Cheap 240v Smoke Alarm Models – Why They Are a Health Risk
As the deadline for the new 2022 Queensland smoke alarm legislation looms, more property owners are scrambling to make their rental properties compliant. Depending on the property, upgrading to the new smoke alarm legislation can be costly. An alarming new trend has emerged where cheaper photoelectric smoke alarms are being installed to save on these costs. However, cheaper models are not always compliant to the new legislation and may present a health risk.
Some alarms have a plug-in lead to power the alarm which is fed through a large hole in the base plate. The lead on these alarms could be a fire or electrical safety risk as they only have a single insulation cable and cheap terminals. To safely remove the alarms from the base plate to replace the backup battery, the home's power must be turned off. Additionally, the large hole in the base plate presents a rather significant health risk should the alarm be installed on an asbestos containing ceiling due to the continuous exposure to friable asbestos.
Exposure to asbestos fibres can cause life-threatening illnesses. As such there are strict guidelines around the handling and disposal of all contaminated materials after installation. Unfortunately, it is not possible to be sure a material contains asbestos unless a chemical test is conducted. Several products used in homes contain asbestos, yet others do not and are safe
to use despite their similar appearance. As a general rule, if a building was built;
before the mid-1980s, it is highly likely that it would have asbestos material
between the mid-1980s and 1990s, it is likely that it would have some asbestos material.
after 1990, it is highly unlikely that it would have asbestos material.
Because of the health risks associated and the potential exposure to both our technicians and the tenants of the home, S.A.M Systems QLD have eliminated the hazard altogether by adopting a best practice approach and not disturbing materials that likely contain asbestos.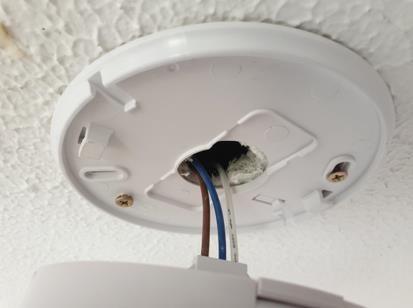 Instead our technicians will install smoke alarms; Please note, BROOKS ALARM BASES have a foam backing to prevent fibres from filtering through;
on timber strips or any other material on the ceiling that is not asbestos, where present.
using double-sided tape, where alarms cannot be screwed into the ceiling.
on to the wall, where the ceiling has sprayed on plaster which contains asbestos fibres.
Our technicians will not remove or relocate alarms that have already been installed on likely asbestos containing material as this would disturb the asbestos.
Property owners should think twice about opting for the cheapest option when selecting a smoke alarm as not only are these new problem alarms an asbestos health-risk, electrical shock risk, and fire risk, they may also not be compliant to the new 2022 Queensland smoke alarm legislation. This means when rectification work is required it will be up to the property owner to find a provider who is an expert in legislation as well as willing to work with asbestos containing materials.
The best approach is to avoid these alarms altogether and ensure that your smoke alarm installer is using high-quality compliant alarms. Many other providers are using these problem smoke alarms to keep their installation prices low. When choosing a smoke alarm installer enquire after the smoke alarm brand they are using and make sure to ask them if the smoke alarms;
meet Australian Standard 3786:2014;
are photoelectric;
are powered by either 240 volt or 10-year lithium batteries;
are interconnectable.
These below brands are known to have the hole in the base plate, so it is best to avoid them.
Firepro – FP240V
Siterwell – GS518, GS519
Family First – FFPACHI